Have you heard of Grandparent's Day?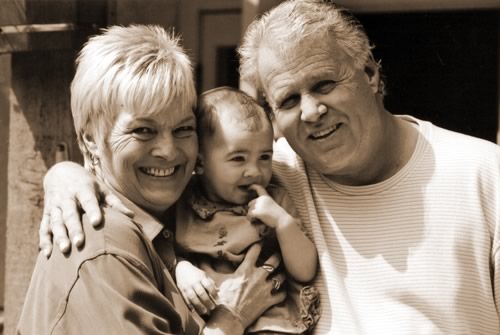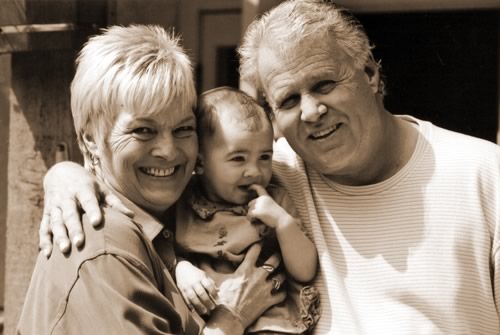 In the United States, National Grandparent's Day officially falls on September 12th this year—that's this Sunday!
It's right around the corner—and at Readeo, we're excited for it because we LOVE grandparents! Our own grandparents paved the way for us and have played a large role in making us who we are. And at Readeo, grandparents make up a large portion of our user base. They deserve our gratitude—and certainly more than just one day a year!
To celebrate Grandparents Day, we're taking each day this week to post about grandparenting. We'll have guest posts by grandparents and grandchildren with stories, tips, experiences, and a few jokes along the way. So join us in celebrating those special people in all of our lives—Grandparents!