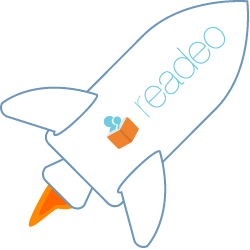 Now that Readeo.com has officially launched, we have been thrilled by all of the positive feedback we received. Not only are our readers loving it, but people within the publishing industry are very excited as well! Check out this article from Publishers Weekly.  One quick highlight from the article: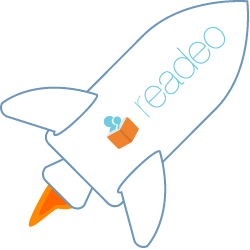 "Everyone who was in the room either could use it themselves or knew someone who could use it," said Paul Crichton, director of publicity for Simon & Schuster Children's Publishing.
We are very excited to be working with such great partners.  Stay tuned as we continue to add more books that we know you will love!
Happy reading!