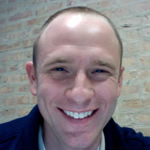 Coby Neuenschwander is our Head Honcho
He likes to think he was a rock star growing up playing guitar and singing in a rock 'n' roll band and thinks starting a new business is the next best thing to starting a band. Coby now enjoys spending time with his wife and son—where most of the best Readeo ideas come from.
He holds an M.B.A. in marketing and strategy from the Kellogg School of Management at Northwestern University and graduated cum laude with a B.A. in accounting from B.Y.U.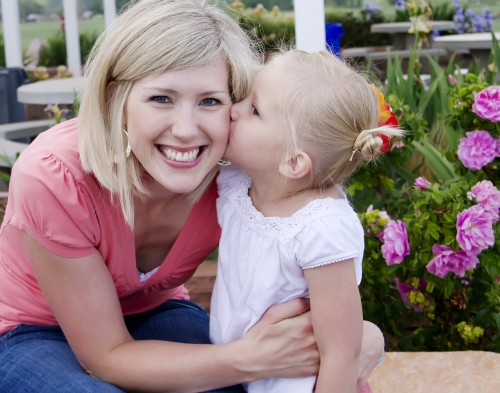 Kristen Johnson is our Editior
She adores books. Sprung from a long line of teachers, writers, and storytellers, she comes by her love of literature honestly. As a Language Arts teacher and full-time mom, Kristen believes in the brain-boosting power of reading aloud to kids, and its effect in promoting a lifelong love of learning and literacy. She meticulously hand-picks only the best children's literature for the two little girls in her life, and delights in passing along her recommendations to the children in yours.
She graduated from Brigham Young University with degrees in English Education and Philosophy.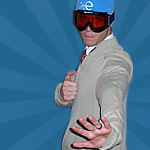 Lincoln Porter is our Chuck Bartowski
When things go south, there's only one man who can make it right. Whether he's wrangling code, changing diapers, or serving refreshments, Lincoln will not only make it happen, he'll look good doing it. He embodies the three M's contained in the old Spanish proverb: mucho marbles, mucho muscles, and mucho awesome.
Lincoln was Sr. Software Engineer at Everbank in Florida prior to joining Readeo.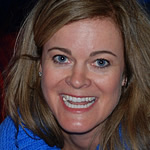 Stephanie Free is Director of Readeo Kids
She has two great loves, traveling and reading. With a 4-year old daughter at home and a husband who travels regularly, Readeo has been a great way to keep them better connected—and reading! And instead of traveling with 10 small books, they bring 1 laptop and read straight from Readeo.
Stephanie joins Readeo after 11 years at Monitor with her most recent position as Manager of Monitor's Global Alumni Network.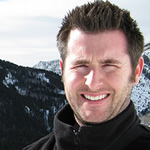 Brett Crockett is our Marketing Dude
He wanted to be an author when he was little. When he found out spelling wasn't his strong suit, he took up art instead. Now he designs our website and directs our advertising and marketing efforts. He enjoys Readeo with his two nephews even though they're only 20 miles away.
Brett received his BA in Advertising and Design and has worked on projects for leading brands including the online properties of ABC, FOX, Discovery, Oprah, National Geographic, and others.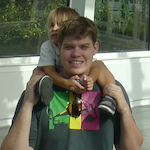 Darren Salomons is our Bob the Builder
Always wearing his hard hat and a tape measure on his belt, he's often busy working on the next magical feature for all to enjoy. He thinks Readeo is the greatest thing since sliced bread and enjoys sneaking in a quick read of "The Circus Ship" when he's off the clock.