Mother's Day is a day to celebrate the love you have for your mother, grandmother or other mother figures in your life. It's also a time to show that love from afar if you can't be there to celebrate in person.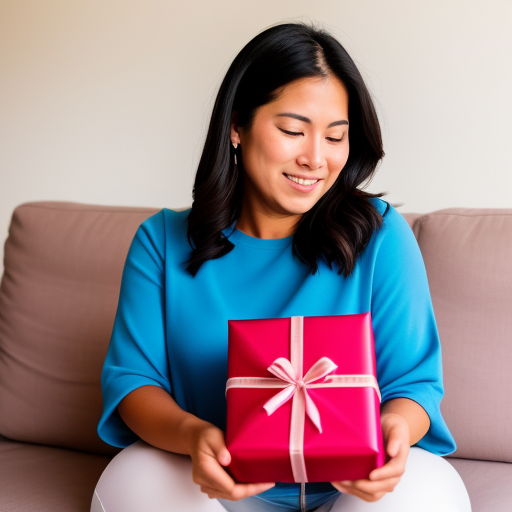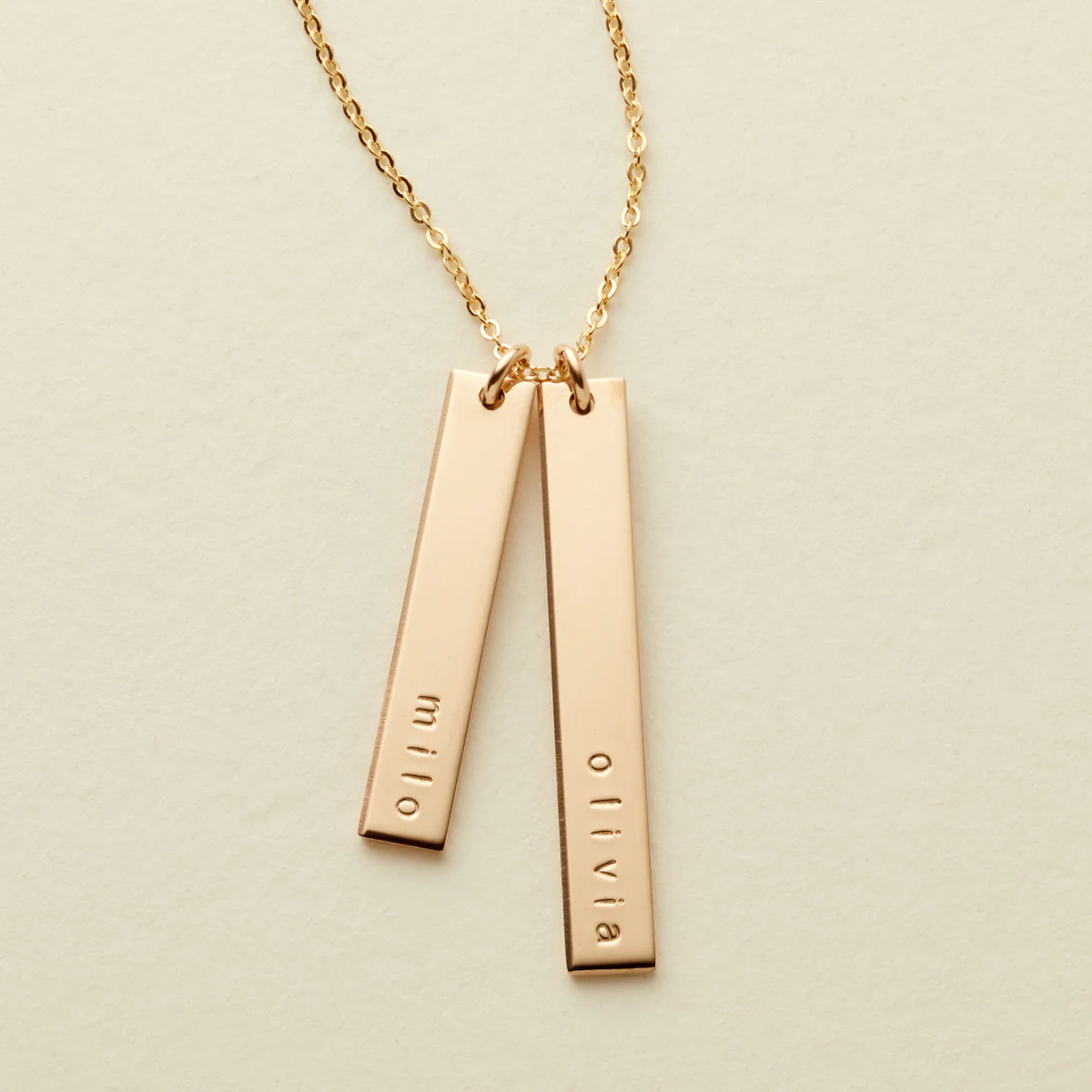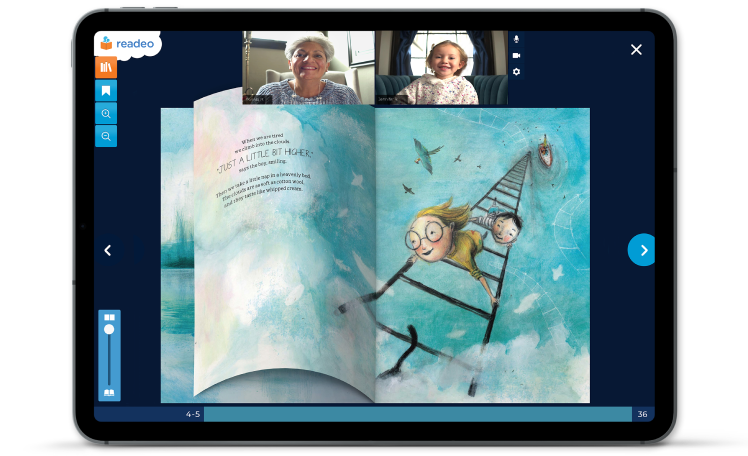 Whether you live in another city, are away on vacation, or traveling abroad for work, there are many ways to honor this special occasion without having to be present physically with her on May 13th. You can send flowers or even make a video message expressing how much she means to you!
If you're looking for some unique ideas on how to celebrate Mother's Day with someone who lives far away from you–or just want some inspiration–we've got some great suggestions below.
Unique Gift Ideas to Show You Care
If you are looking for a creative gift idea that will last, look no further. Here are some of our favorite unique Mother's Day gifts to show you care from afar:
A photo book. This is a great way to share photos with your mom and show her how much she means to you. You can make it as simple or elaborate as you want; just make sure there are lots of pictures in there!
Personalized jewelry with her name on it (or any other meaningful phrase). Most people don't realize how easy it is these days to get custom jewelry made at home with sites like Etsy or Zazzle; plus they're super affordable too! Your mom will love wearing this every day knowing that someone special thought about her while they were making it just for her!
Other Gifts that Show You Care From a Distance
Create a care package
Send a virtual gift basket
Send a personalized card
Gifts That Create Lasting Memories
A photo album is a great way to capture memories, and it's something you can keep forever. You can also share your favorite photos on social media or create a video slideshow that you can watch together. If you're feeling crafty, try making your mom something special like a scrapbook of all the things she loves or even a quilt made from old clothes and blankets!
Gifts That Create Shared Experiences
If you're looking for a gift that creates shared experiences, consider one of these options:
A subscription box. This can be anything from a monthly makeup box to a food subscription service like Blue Apron. The idea is that you'll send your mom something she enjoys each month and she'll look forward to receiving it in the mail.
A virtual cooking class. If your mom loves to cook but doesn't have time or space for all the equipment needed to make complicated dishes, this might be right up her alley! You can find online classes on everything from baking breads and pastries to making homemade ice cream using only an ice cube tray (the best kind).
A shared online game (such as Words With Friends). This is another great option if your mom loves playing games but doesn't want anything too complicated–it's basically Scrabble meets Words With Friends!
Using Readeo to Make the Day Special. If you're far away from your mother on Mother's Day, one of the best options to connect with her is by using Readeo. Readeo allows you to read kid's books together virtually, by combining video chat with children's books. It's as if you are in the same room sharing storytime together. Readeo has a large online library of digital children's books. Readeo consistently adds new books and lets users schedule times to BookChat, so it can be used all throughout the year as well!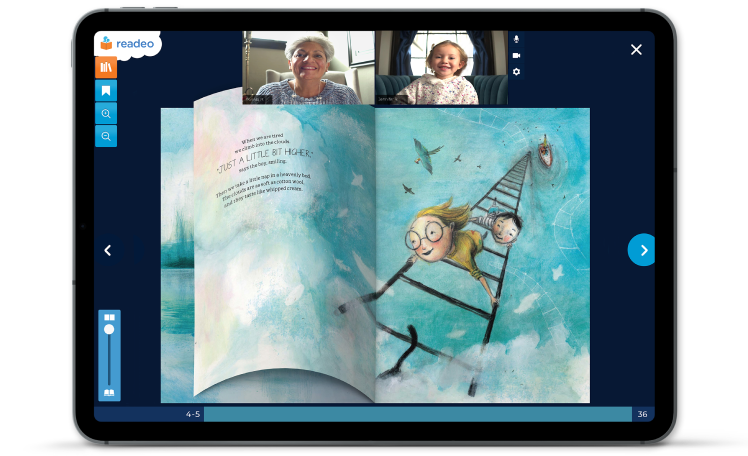 Making the Most of Your Time Apart
Whether you're far away from your mother or just busy with life and work, it can be hard to find the time to connect. The following tips will help you make the most of your time apart:
Create a routine. If you live far away from your mom, try setting aside some time every day–or at least once a week–to check in with her over the phone or using Readeo. This will help both of you feel more connected and less stressed out about missing each other's daily lives.
Make plans together whenever possible (even if they're last minute). If there's an event happening in town that one of you wants to attend but not both, consider going together as much as possible so that neither person feels left out or overwhelmed by making all arrangements on their own.
Find ways for both parties' needs/wants/desires/goals aligning with each other's best interests at heart rather than focusing strictly on personal preferences only; this way everyone wins!
Celebrating Mother's Day From Afar
When you're far away from your mother on Mother's Day, it can be hard to show her how much you care. You may not be able to spend time with her or give her a hug, but there are still ways that you can make this day special for both of you.
One way is by sending a thoughtful gift that shows your love and appreciation for all she does. If she loves reading books, consider purchasing a subscription to a service like Readeo so she can read new titles to her littles whenever she wants! Another option is getting her some flowers–or even better yet: handmade ones from Etsy! The best part about buying handmade goods online is that they come in all shapes and sizes so there's something perfect for every mom out there (even if it doesn't involve any plants).
Conclusion
Mother's Day is a day to celebrate the mother figures in our lives, whether they be biological or not. As you can see from this article, there are many ways to show your love for your mom from afar. The important thing is to put in the effort to make your mom, grandma, or other mother figure in your life feel loved and appreciated!